DPF Solutions
Sheffield's premier Diesel Particulate Filter specialist with years of experience in professional DPF Cleaning.
Sheffield's Leading DPF Service & Car Upgrades Provider
Here at DPF Solutions Sheffield, we are specialists in everything when it comes to diesel particulate filters.
We provide a range of services including DPF cleaning, engine performance remapping, custom exhausts and expert car diagnostics. It is vital to keep your diesel particulate filter free of blockages to maintain a good quality of performance for your car and save money in the long term by avoiding unnecessary engine issues.
Specialist performance upgrades will grant countless benefits to your car, for better performance to massive increases in power. We provide all these services from our facility in Sheffield at great prices, so get in touch today for more information.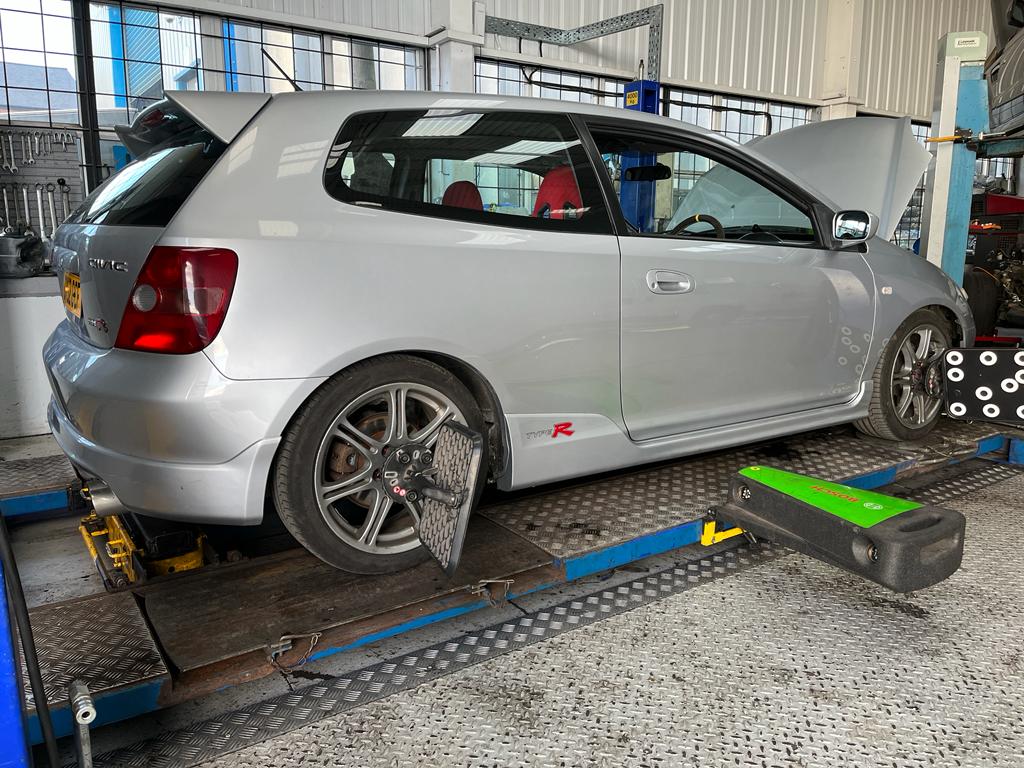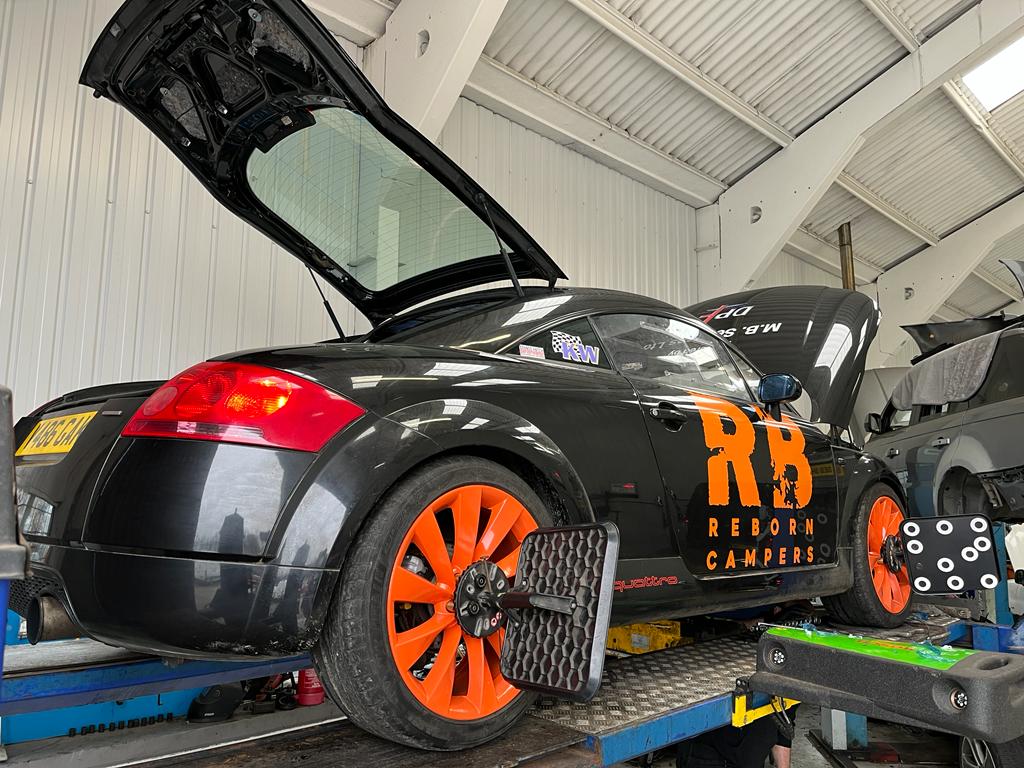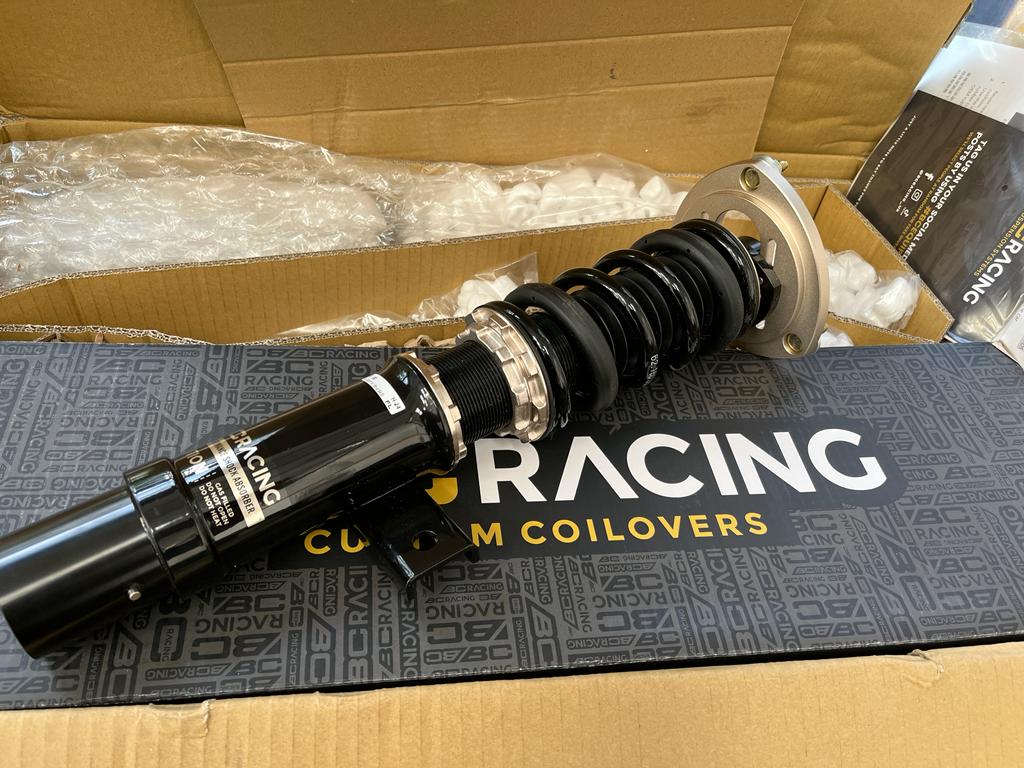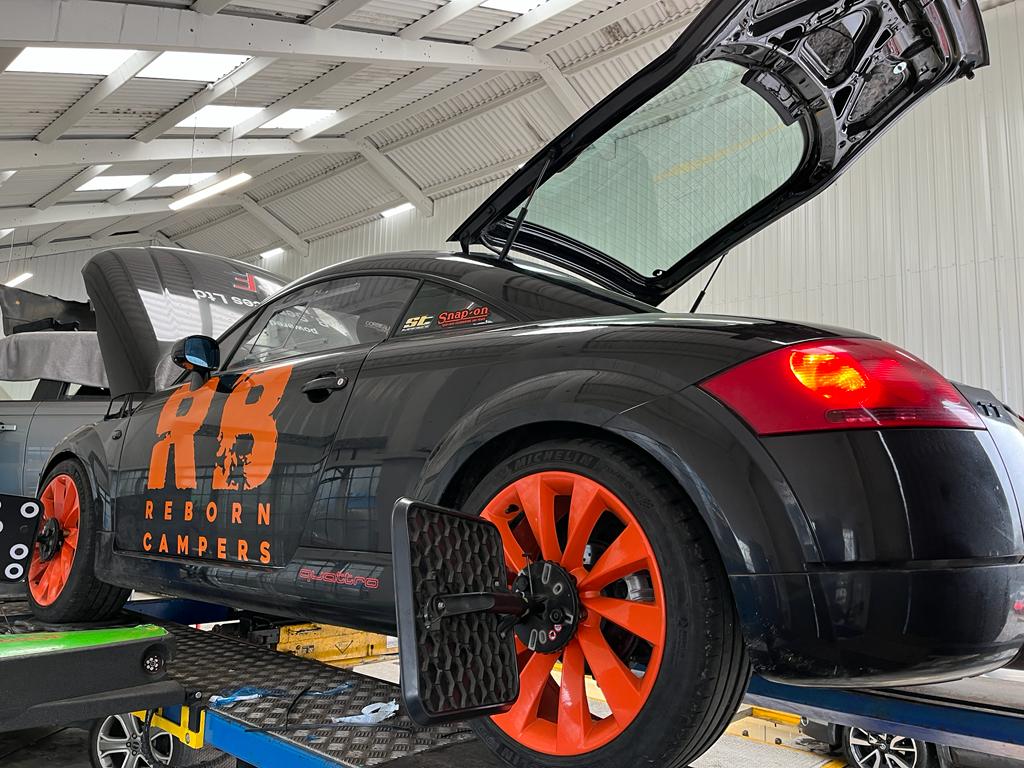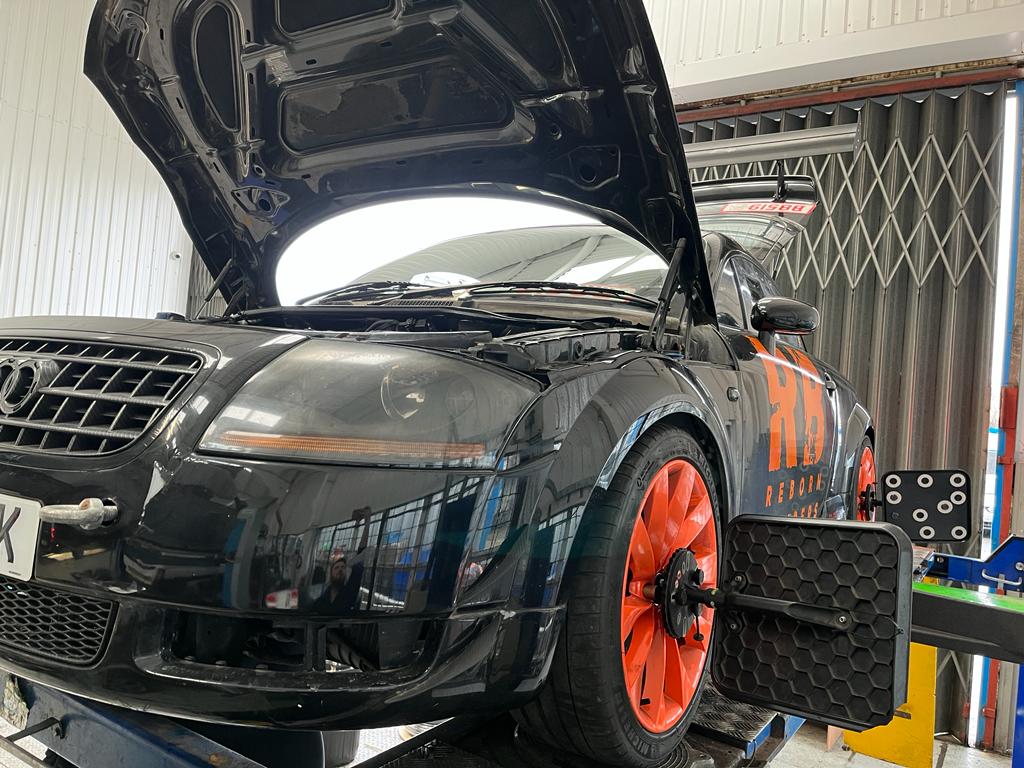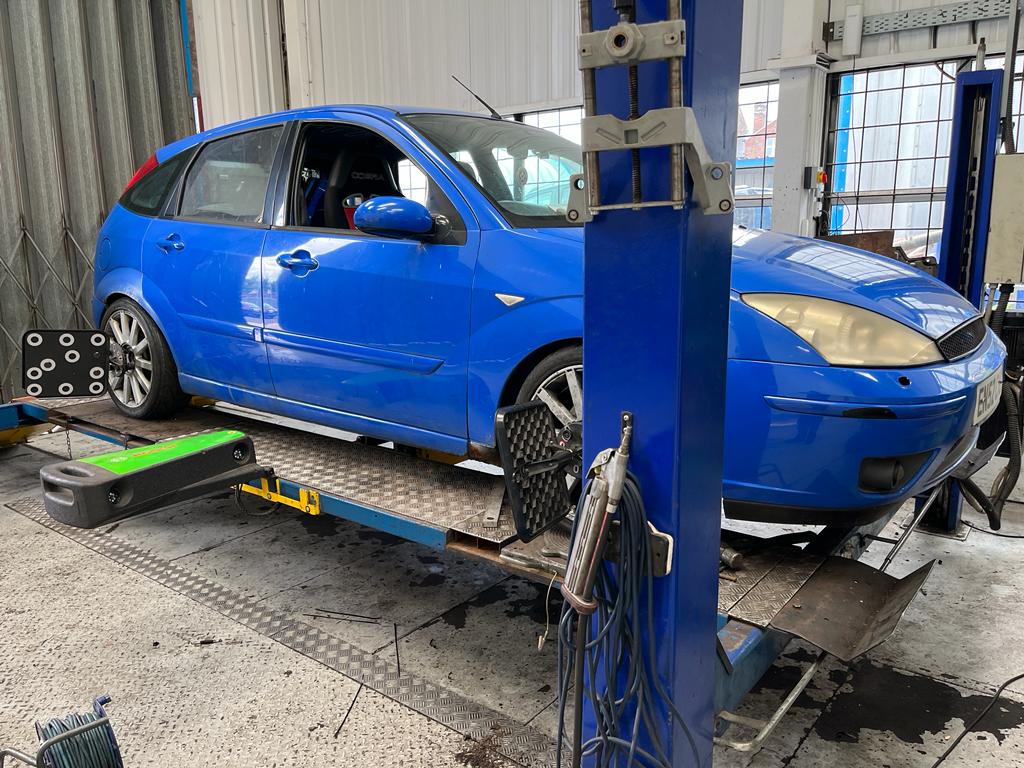 Our Services
We provide a range of DPF cleaning services, expert car diagnostics and performance upgrades.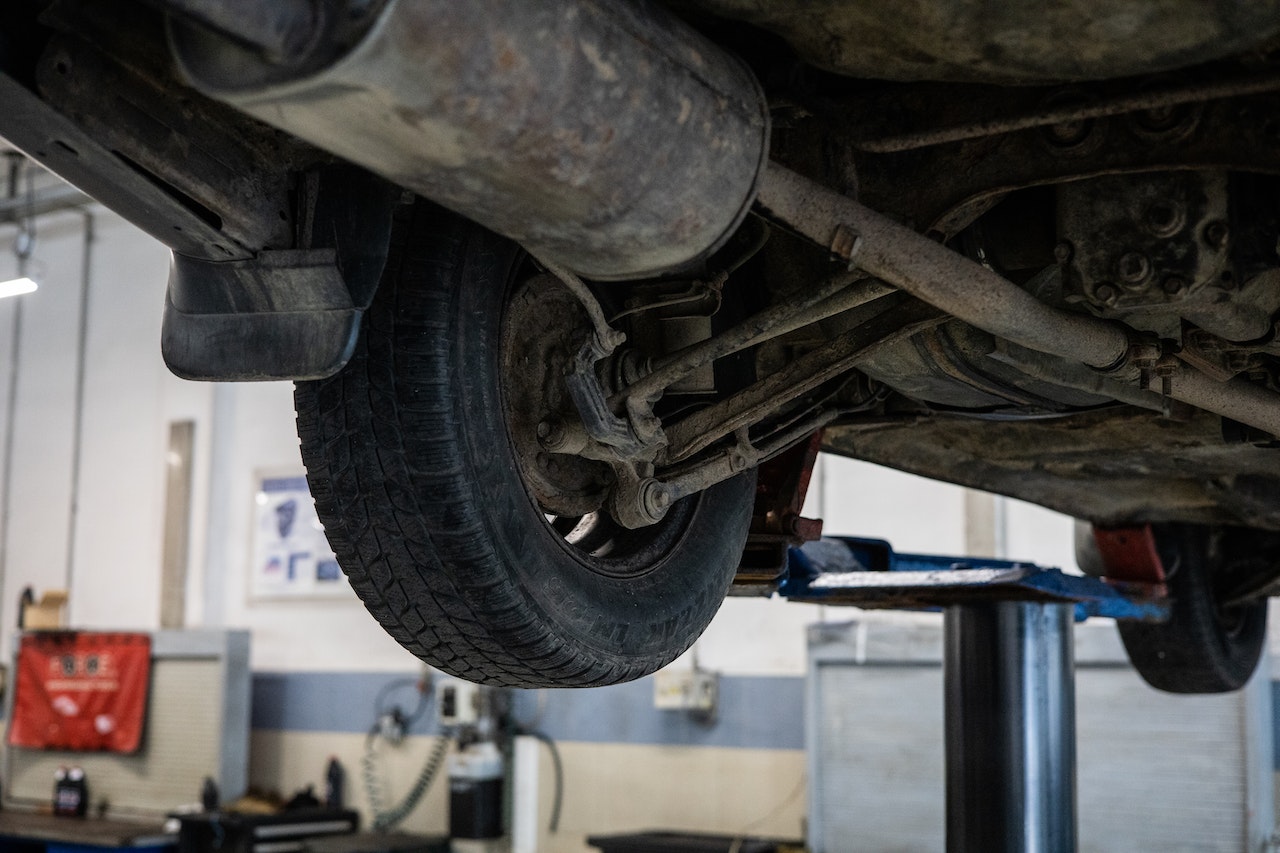 DPF Cleaning
 We utilise the best practise chemical cleaning methods to ensure the DPF is unblocked and will work to its full potential again.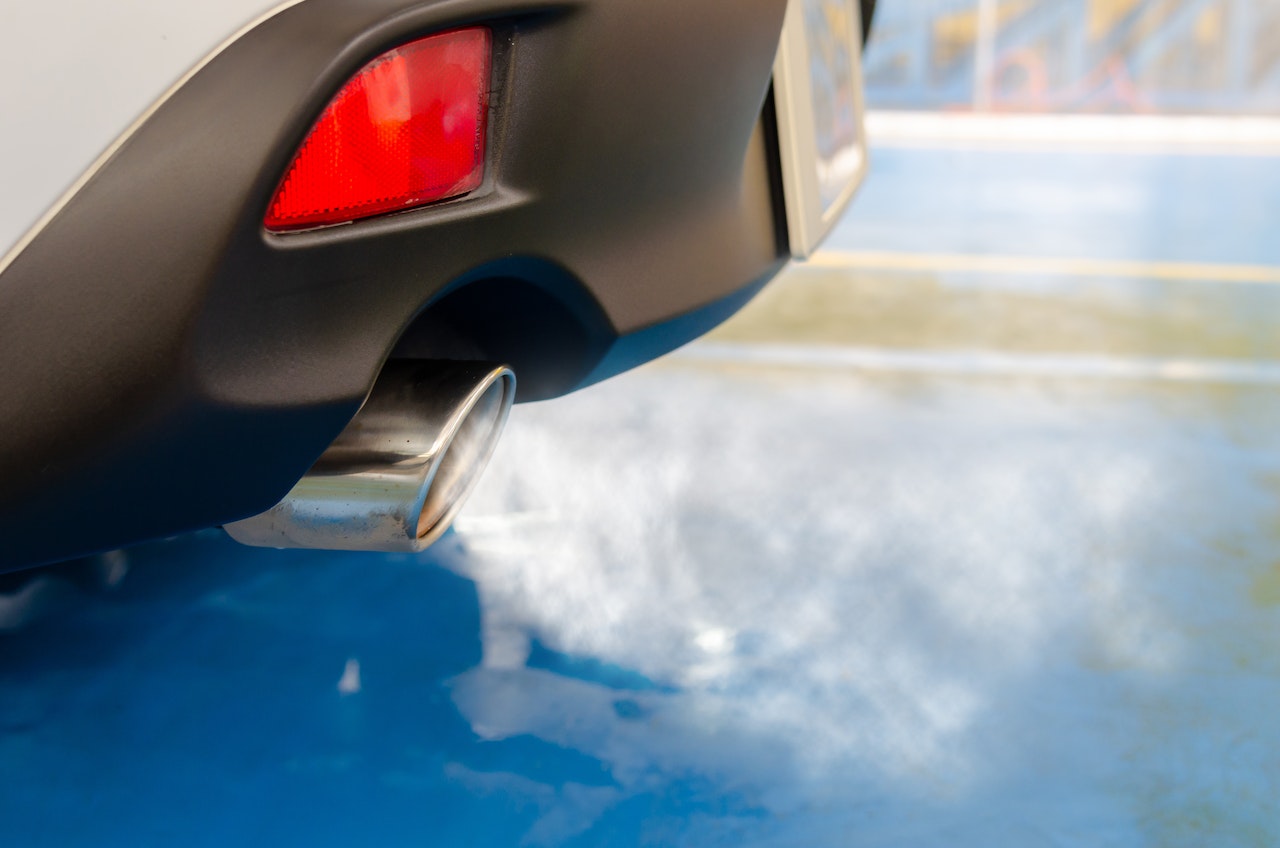 DPF Regeneration
This process clears the excess soot and diesel particulate matter that has gathered within your filter mesh and is unable to be cleared naturally.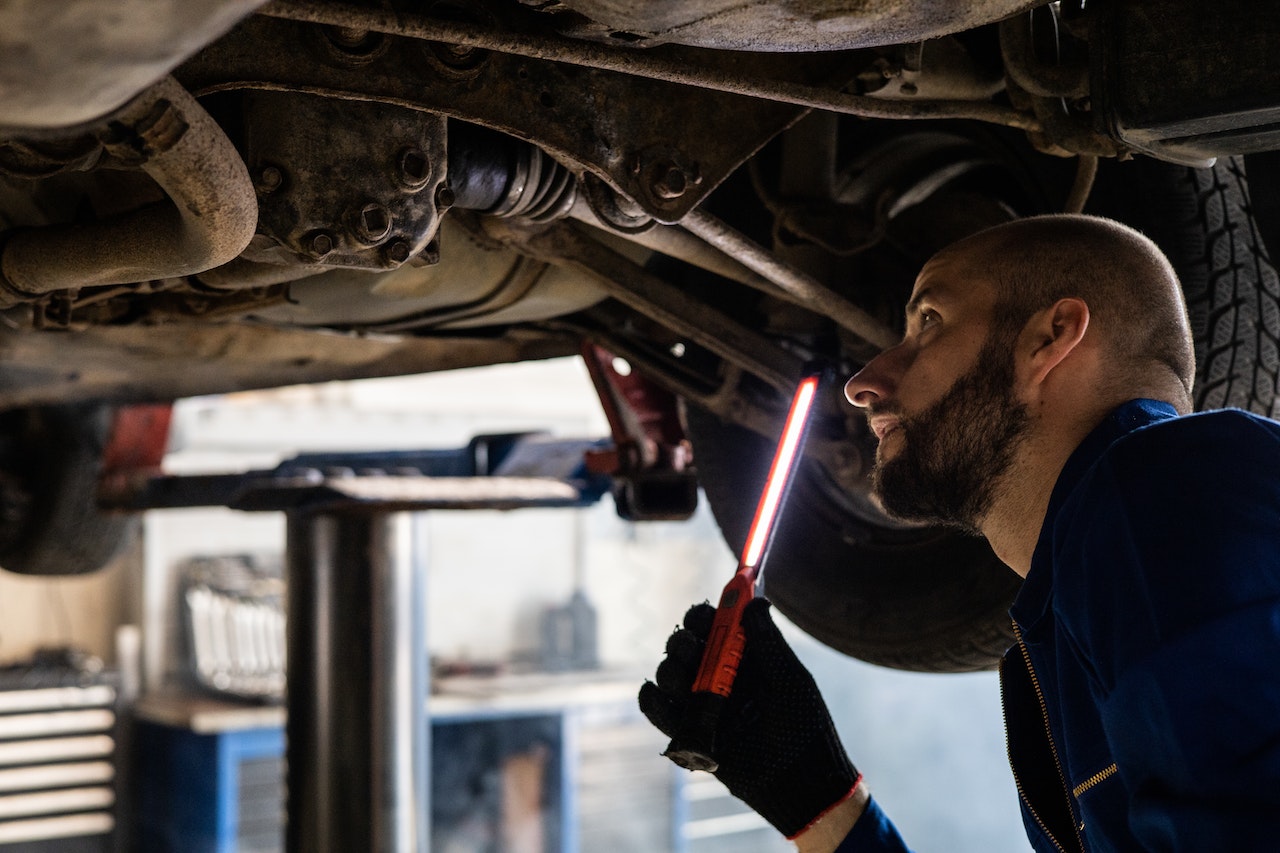 DPF Replacement
If your vehicle's DPF filter is beyond repair then we provide a comprehensive evaluation and replacement service.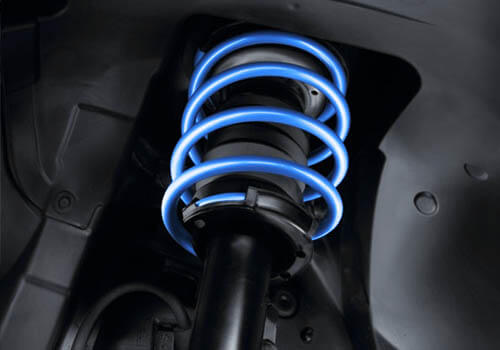 Suspension Kits
Suspension kits from DPF Solutions greatly improve the driving dynamics of your car without costing you a small fortune.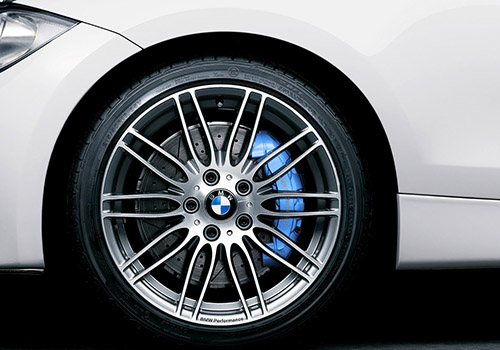 Performance Brakes
We have a wide range of performance brakes for you to choose from, all fitted by our Bosch certified mechanics.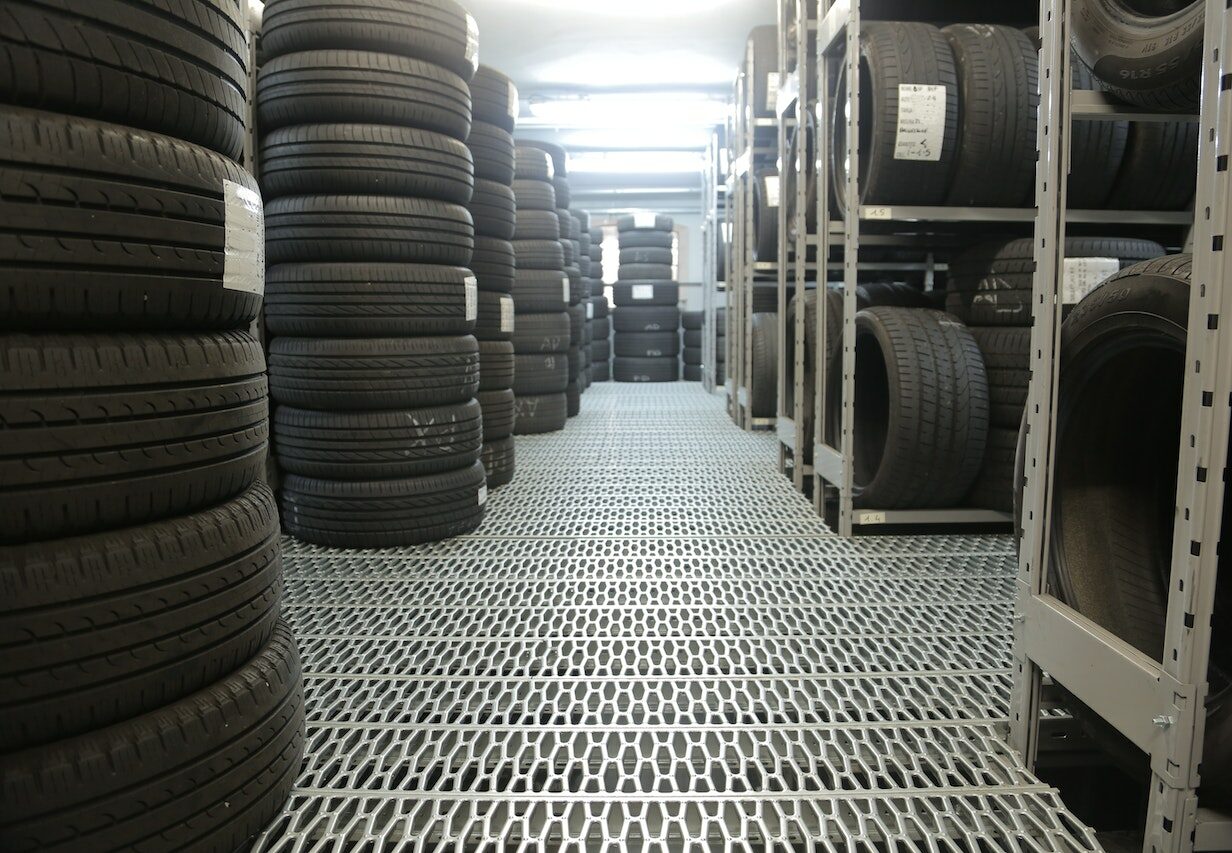 Performance Tyres
Our range of performance tyres are some of the best quality currently available on the market.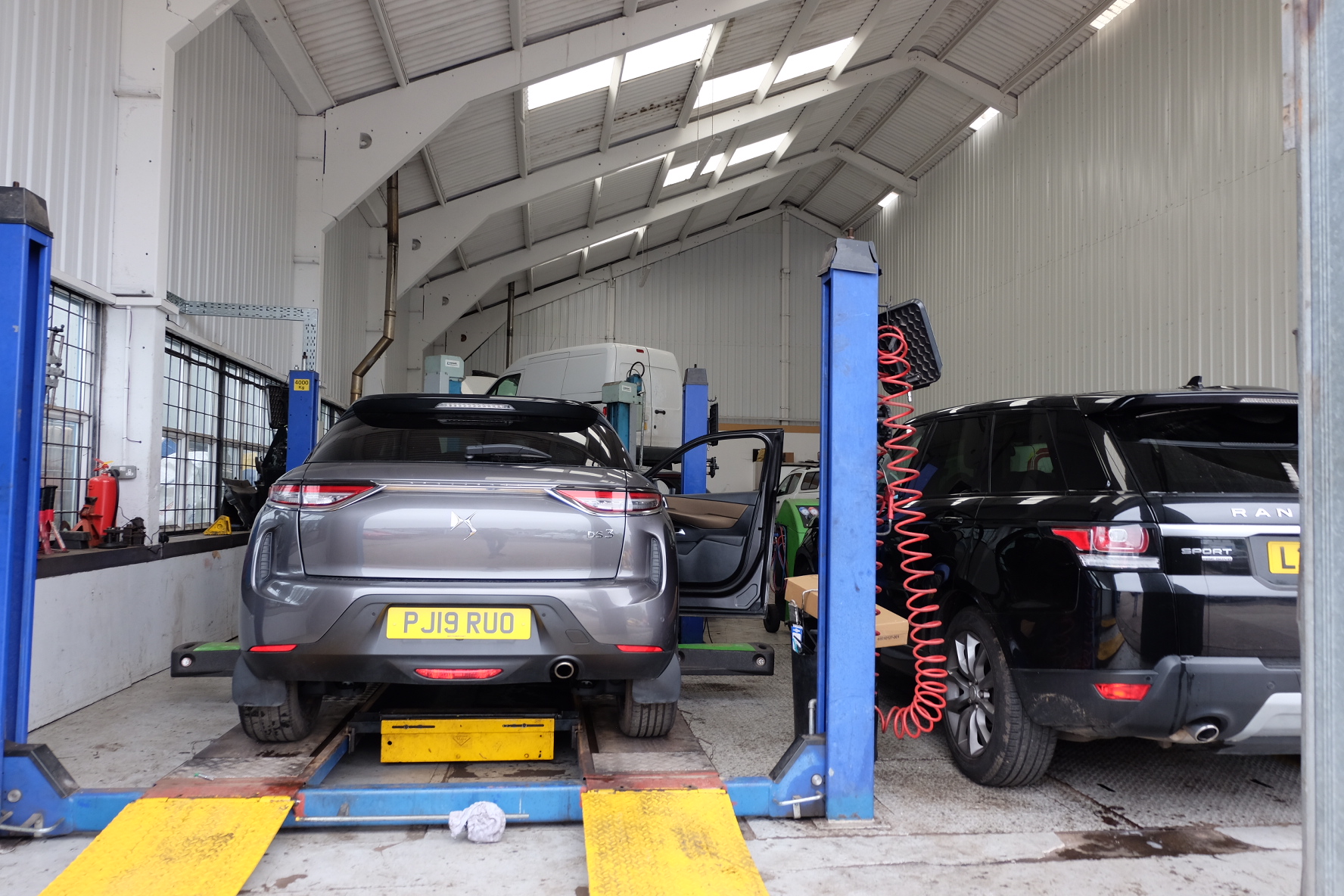 Component Coding
Our component coding services allow us to accurately recognise issues with specific components that are creating an overall vehicle fault.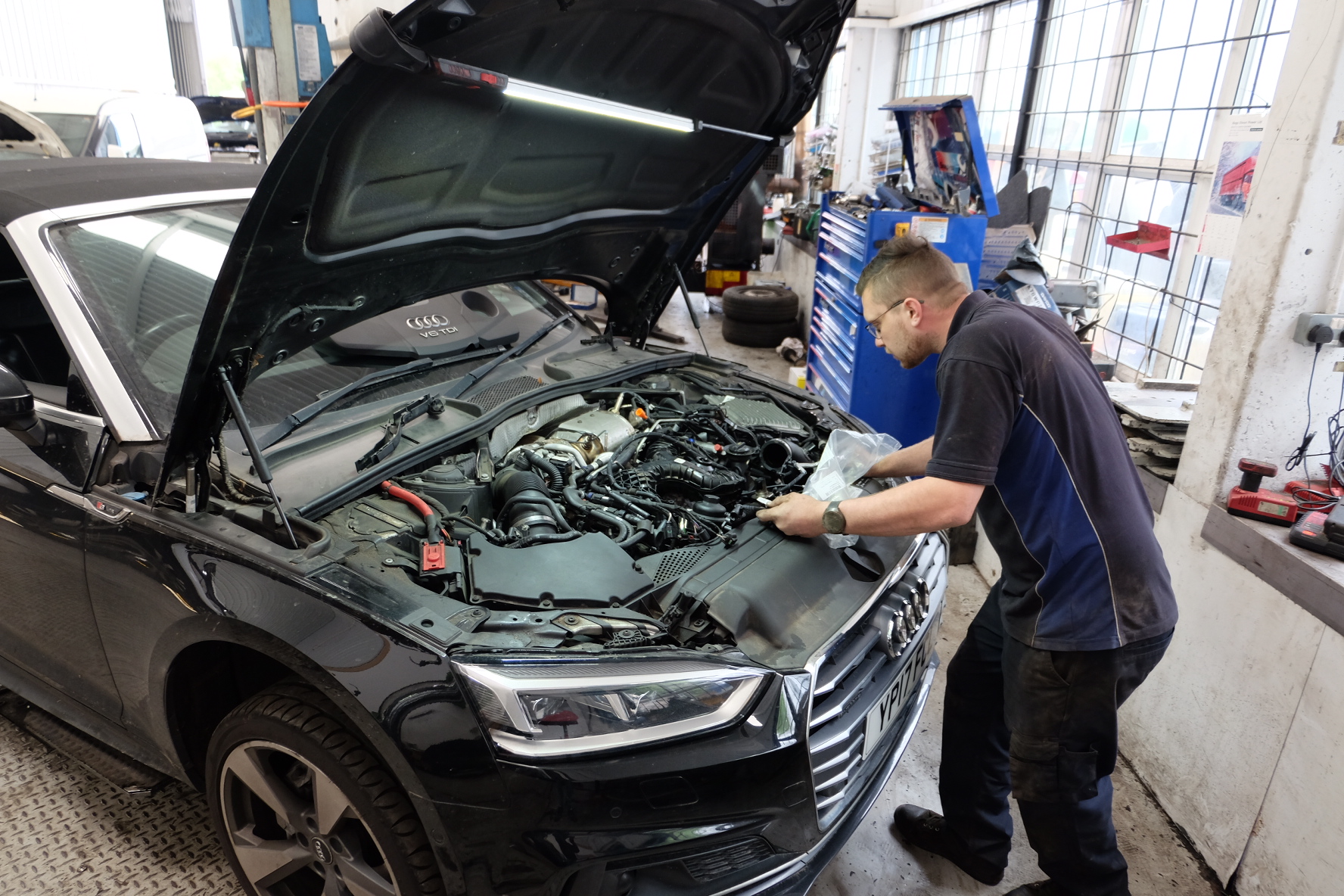 Vehicle Fault Diagnostics
At DPF Solutions Sheffield we provide top-level vehicle fault diagnostics that parallel the service you would get at a main dealer but at a fraction of the price.
A Garage You Can Trust
*Reviews from Google.

"Great bunch, I've had problems with my golf dpf.. spoke to Chris on the phone explained the process in detail told me how long couldn't ask for a better service will defo use again thanks guys"

"My dpf was full of Ash. They are fantastic service very friendly service they know what they are doing will recommend to everyone to help you sort everything out"

"Absolutely brilliant service at Dpf solutions, diagnosed yesterday and repaired today, I can't recommend this garage enough. Thanks, Chris for a great job, van runs like new now, one very happy customer"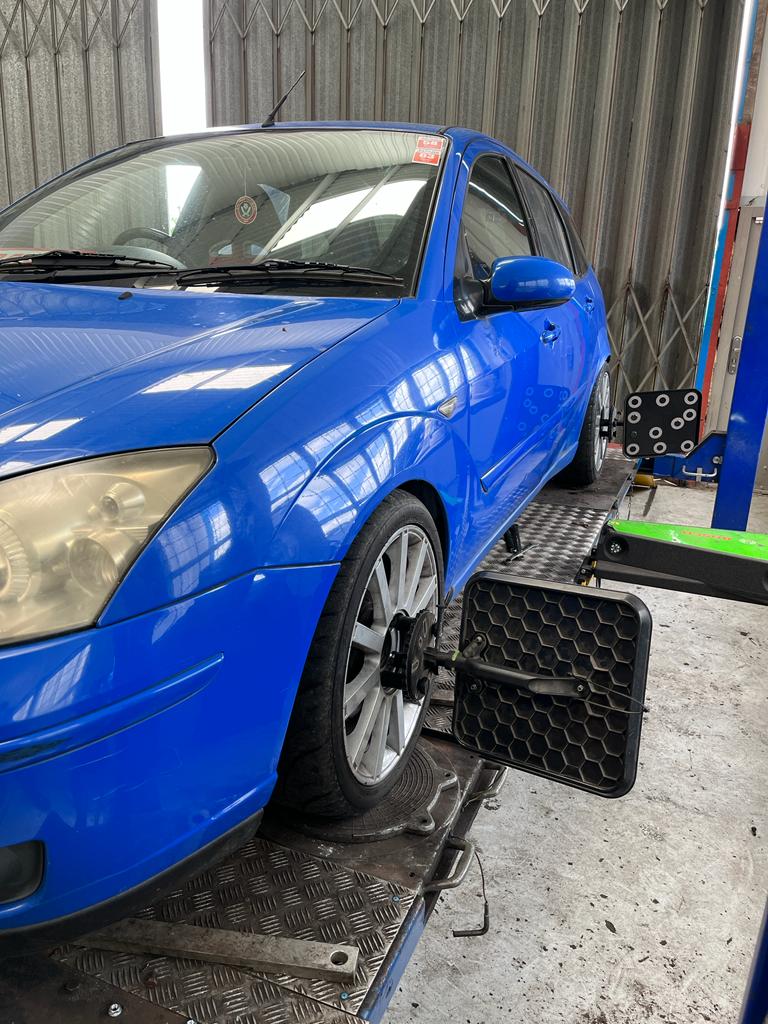 Visit:
Unit 7 The Gables,
Holywell road,
Sheffield,
S48AR